Feb 16, 2021 - FTN Blog
4 FREE Online Study Tools I Use Every Day In College
So, basically, I do ALL of my school work online these days. Not ideal for me, but that's how it is right now.
I've done a lot of work in the last few years to maximize my productivity as a student, and using different websites and apps to help is a HUGE part of working smarter, not harder.
To help you to level up your college game, I've rounded up my 4 favorite study tools that are absolutely FREE!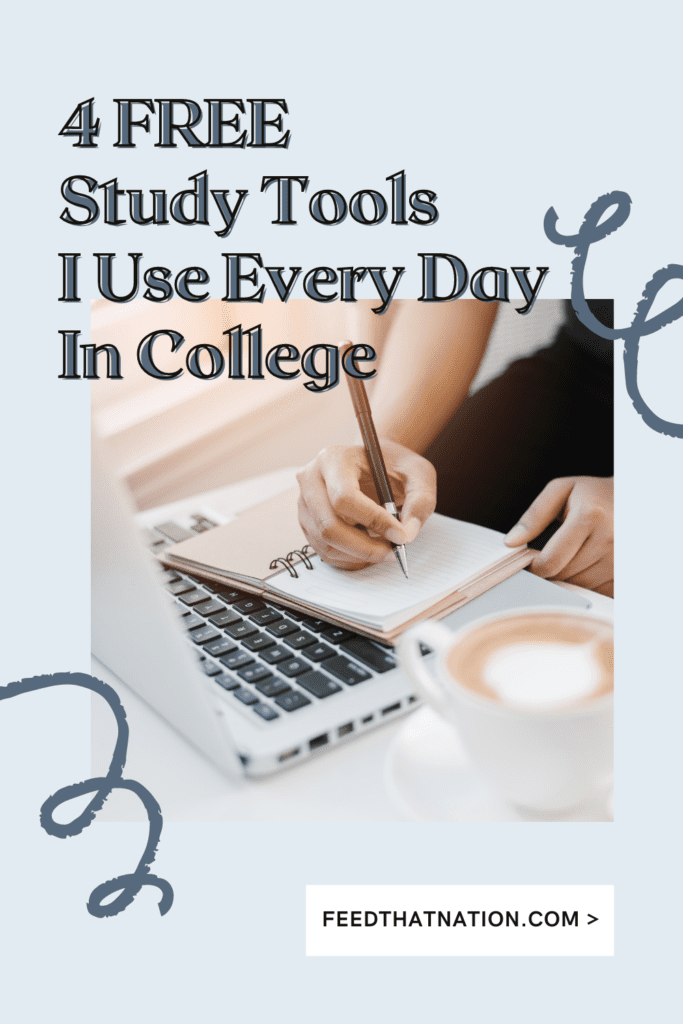 ---
This post is not sponsored. At this time, I am not an afflilate with any of these programs, meaning that I am talking about these because I truly LOVE them.
---
Google Calendar
ASANA
Canva
Grammarly
---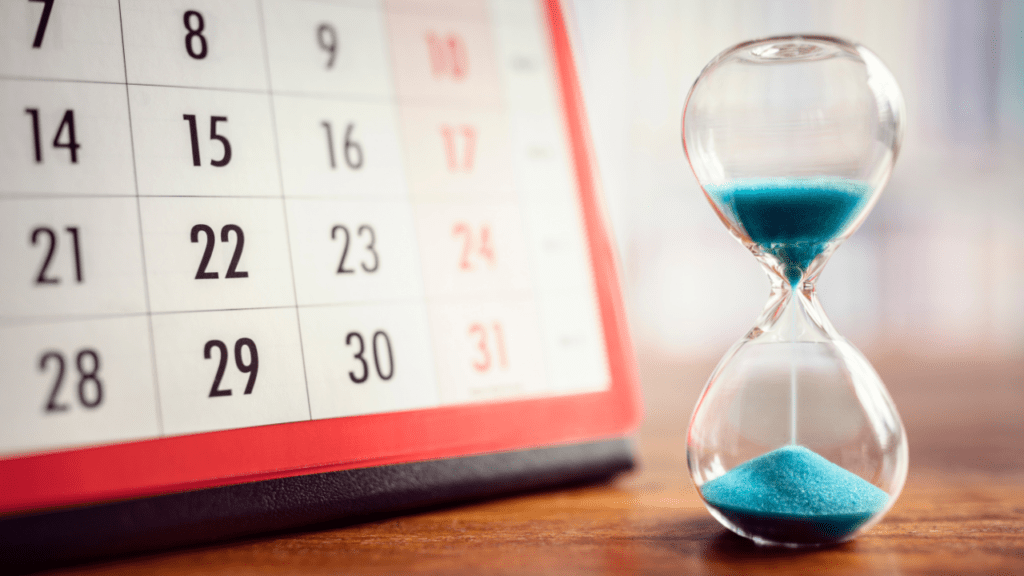 Google Calendar
You probably already know about Google Calendar, but I'm to tell you that this is my MOST USED study tool.
Study tool? you ask…
Well, let me tell you!
At the beginning of every semester, I go through each of my syllabi and I input assignment and quiz deadlines into my calendar, alongside class times.
That way, when I'm looking at my upcoming week, I can see EXACTLY what I have due, without needing to dive back into each syllabus or hunt through my class Canvas pages.
On both Google Calendar in your browser and if you download the Google Calendar App, you can also set push notifications! Never miss a meeting again!
---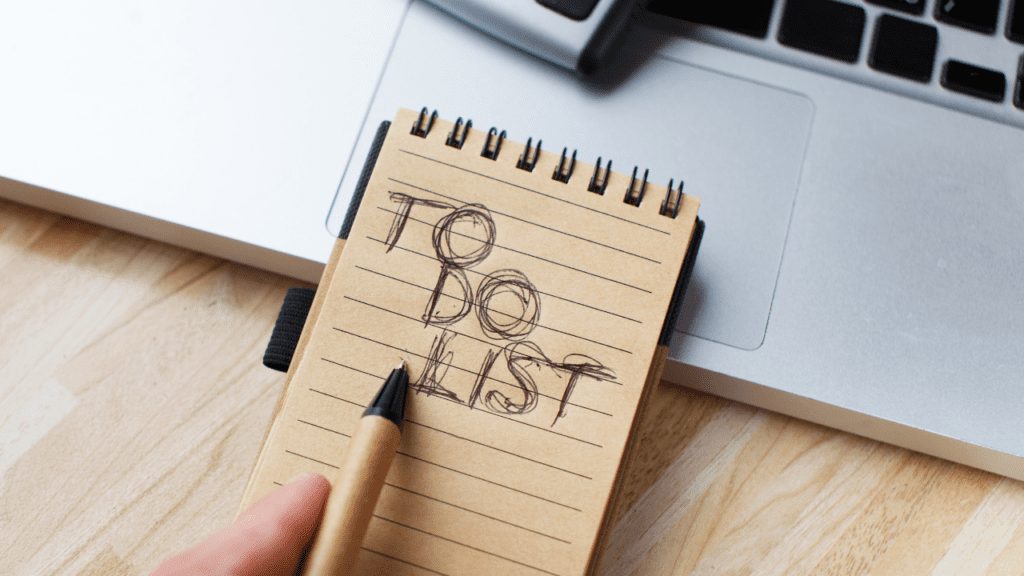 ASANA
If you've never heard of ASANA, I'm so sorry.
Though it is marketed as a team project app, I find that ASANA is the perfect organization app to organize my to-do lists, plan my content calendar, and keep track of my program deadlines.
You can draft, arrange, and view your lists in several formats (I LOVE calendar view), and there are so many cool tools to help keep you organized.
I've got a list for content planning, one for school, one for financial goals and tracking…I've got a LOT of lists in my ASANA.
There are different paid versions of ASANA, but I've found that the basic free version works perfectly for me!
---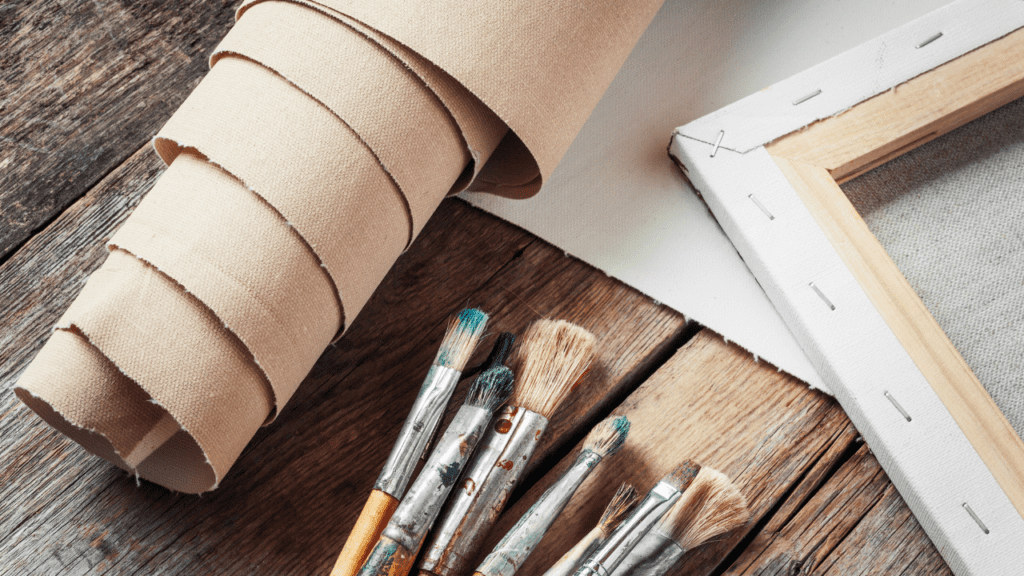 Canva
Canva has been an unexpectedly awesome tool to have as a college student.
I originally invested in a Canva subscription as a tool for Feed That Nation, but I've found that I use it for my college classes all the time!
Though its most obvious benefit is being able to design graphics, you can use Canva templates for everything from aesthetically pleasing powerpoints to flyers, and more!
I've created everything from presentations to final projects in Canva, and I love being able to choose from different fonts, different images, and search their library of stock photos.
The free version of Canva has tons of options, and the Pro version, if you decide to invest, gives you even more!
If you're a college student, get yourself signed up for Canva!
---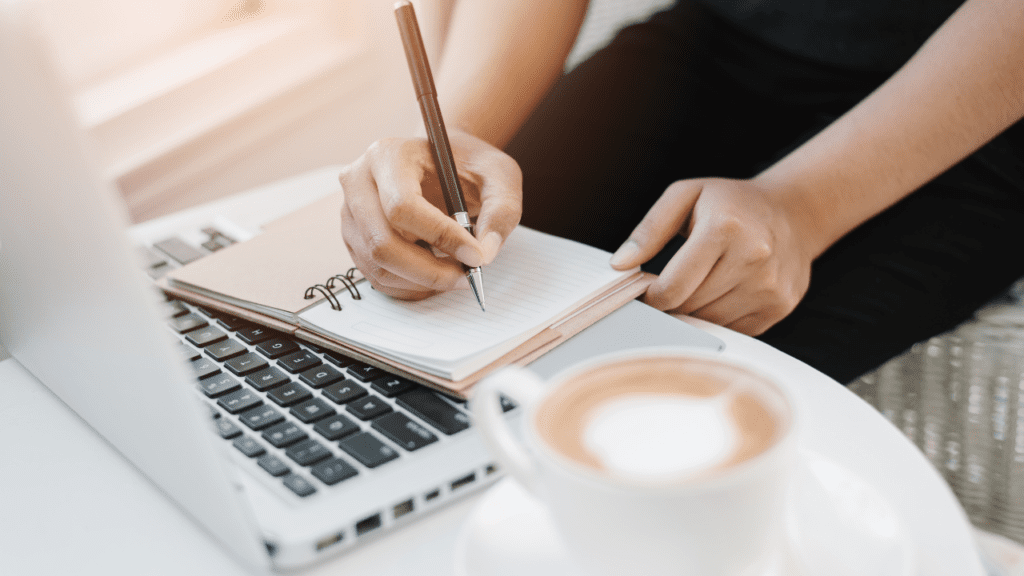 Grammarly
Say hello to my favorite editor, Grammarly.
We've all seen the commercials, but let me tell you, they don't lie!
Grammarly is a fantastic tool for sprucing up your writing. There's a Chrome extension for checking your spelling as you type in real-time, and you can copy and paste papers into Grammarly's document reader for proof-reading.
This is such a life-saver when it comes to writing emails! Grammarly helps me catch missed words, punctuation errors, or misspellings.
Especially when 80% of my interactions with others are typed, I love having Grammarly to help me craft my professional voice.
(Grammarly is also helping to write this blog post!)
Though Grammarly has a paid version with awesome features, I've found that the Free version is fantastic!
---
What are YOUR favorite online study tools?