Feb 08, 2021 - FTN Blog
9 Ideas for Celebrating Your College Galentines and Palentines
February 14th doesn't just have to be for celebrating romantic partners. Classmates, roommates, siblings, childhood friends…you have a lot of people in your life that you can show a little love!
Between COVID and the craziness of college life, it can be tough to figure out what to do for the people you care about. This blog post gives you 9 Valentine's ideas that are great for your guy friends, gal pals, and everyone in between!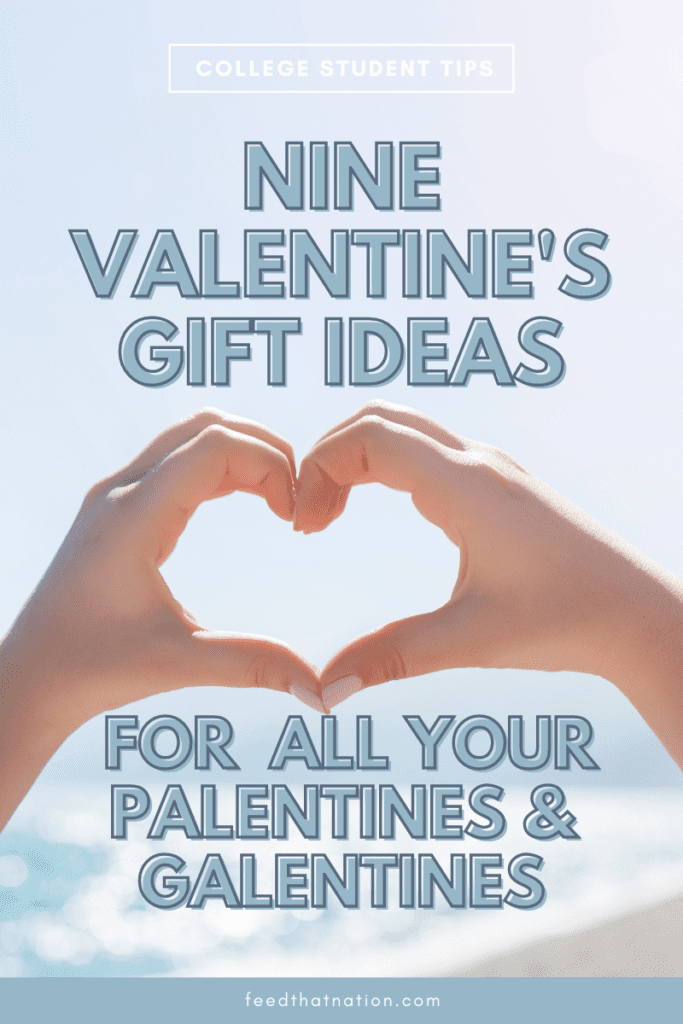 ---
Snail mail
Social media shoutout
Zoom date
Anonymous surprises
Flowers!
A phone call
Order them dinner
Go old-school
What do THEY love?
---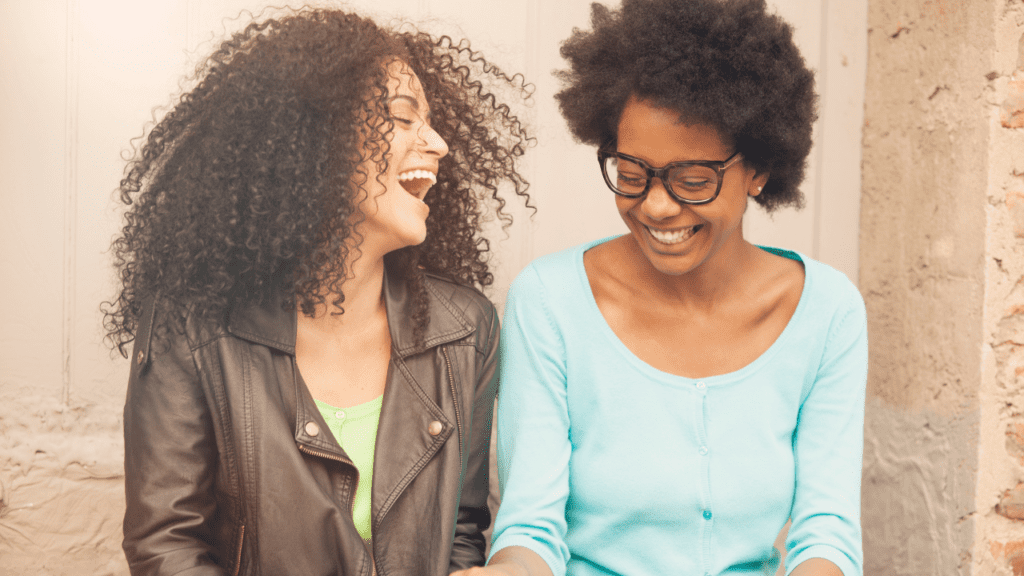 A thoughtful, handwritten card sent in the mail
Who doesn't love to get snail mail?
You can make your own valentine's card, or you can go to Target and pick out the silliest or sweetest card you can find.
Write your own message inside: tell your person how much you appreciate them, share a fond or funny memory, and thank them for their friendship.
---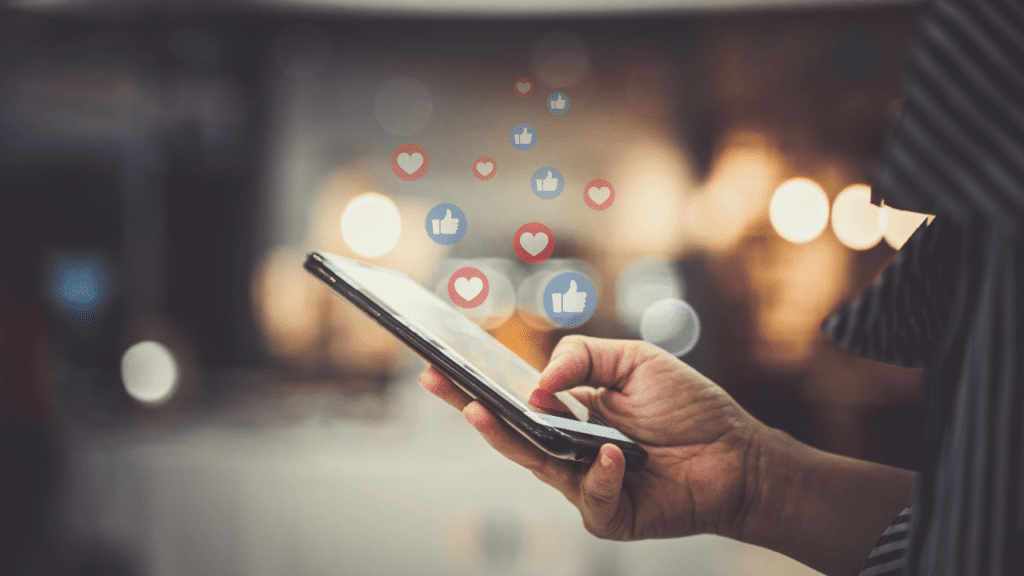 A social media shoutout
For your friends that are constantly on their phones, consider giving them a social media shoutout!
Make an IG story or TikTok to tell the world how the two of you met.
You can also make a photo collage full of flattering and funny photos of the two of you.
Whatever you decide, post it to your page and tag them in it!
---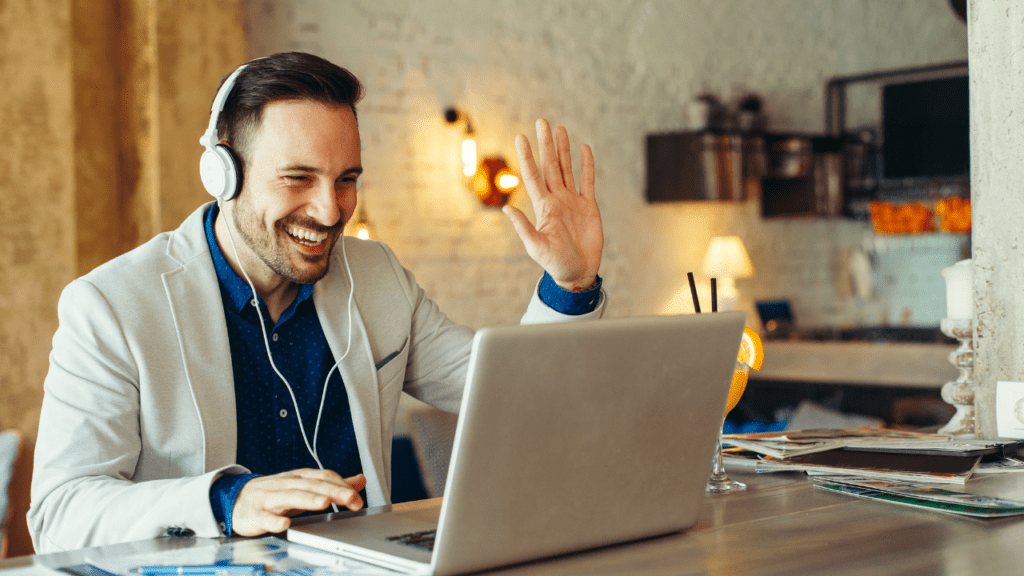 A zoom 'date'
Anything you might do on a night out, you can do over zoom!
You can:
Make a joint grocery list and cook a virtual meal together
Take a virtual workout or dance class
Do a wine-tasting
Watch a movie or show
The sky's the limit!
---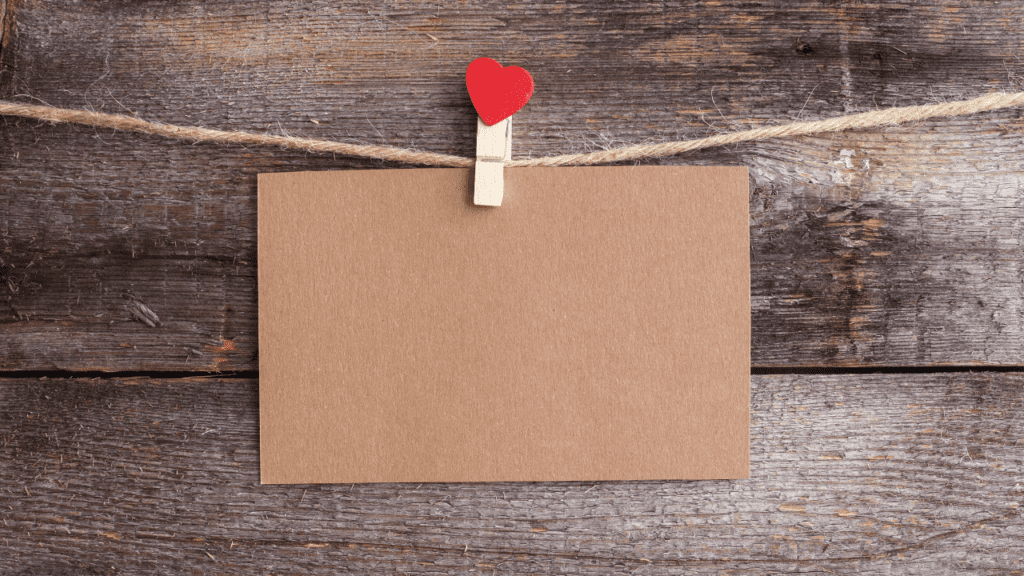 Anonymous surprises
Get a little sneaky with this one…
Try dropping off a gift or card at their door without letting them know that it's you, or send them a gift from a 'secret admirer'.
You can also leave them clues like a scavenger hunt!
---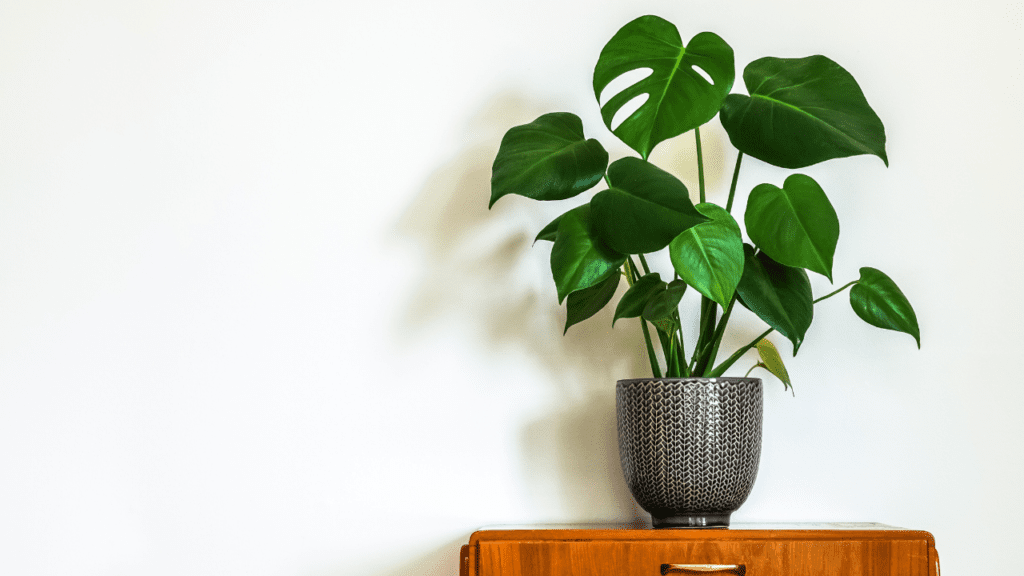 Flowers for everyone!
Allergies aside, EVERYONE loves flowers.
Guys, gals, non-binary pals: no matter who your friend is, surprise them with flowers!
February isn't the best time for fresh flowers, so another great option is to find a potted plant, succulent, air plant, or seedling.
And for our friends who aren't as good with plants, fake flowers are a great and long-lasting option!
---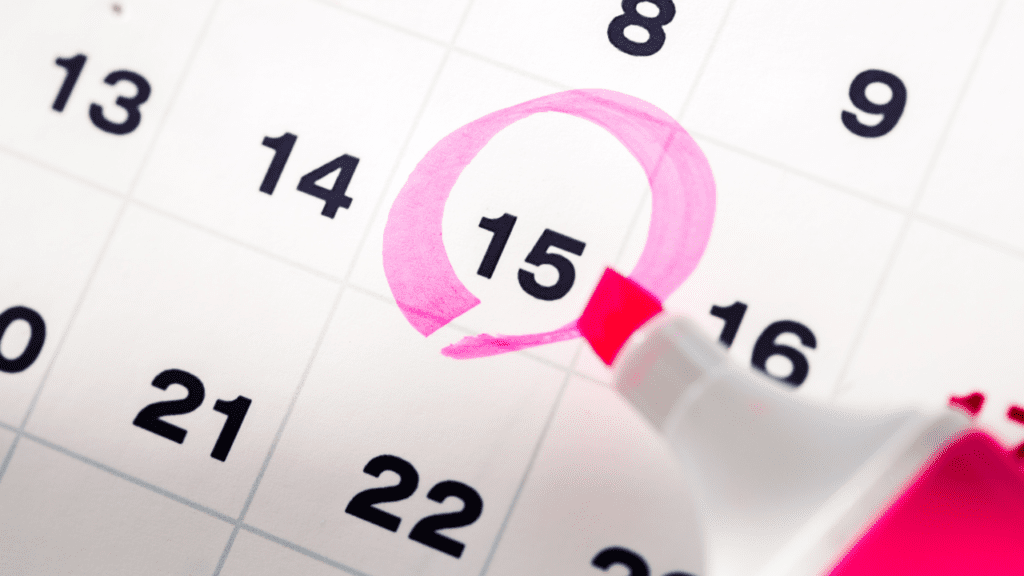 A phone call to catch up and truly LISTEN
Has it been a while since you were able to sit down with your bestie and catch up?
Schedule a video call where neither of you are multitasking.
Put your phones on silent, get rid of other distractions, and focus on each other.
Take that quality time together to truly listen.
---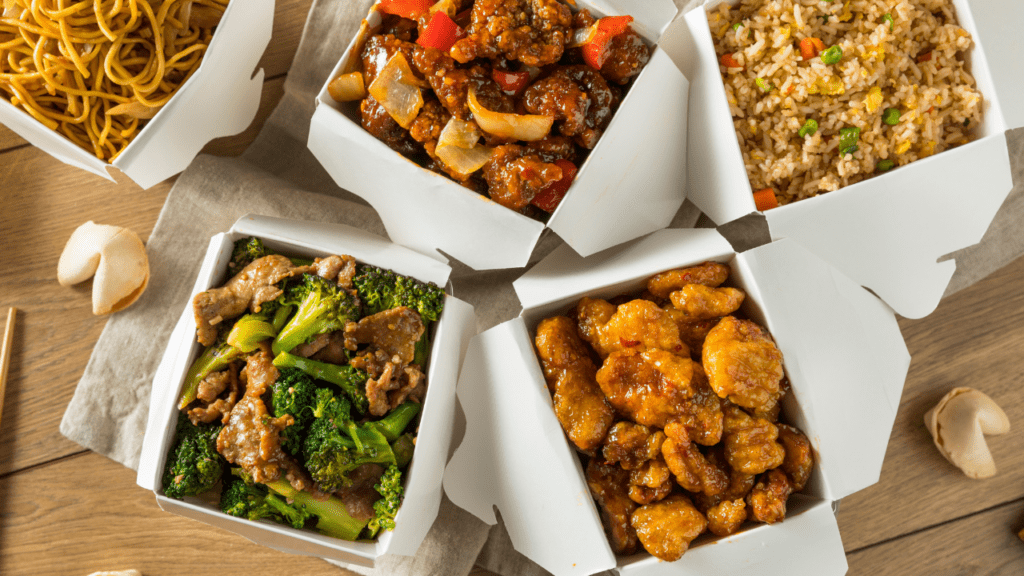 Order them dinner and have it delivered
A lot of popular meal-delivery apps have an option now where you can send a meal as a gift!
Order your friend's favorite take-out meal and have it delivered to them!
If you know their schedule well enough, this could be a great surprise, but if you're a little less sure, it might be best to check-in with them before you buy!
---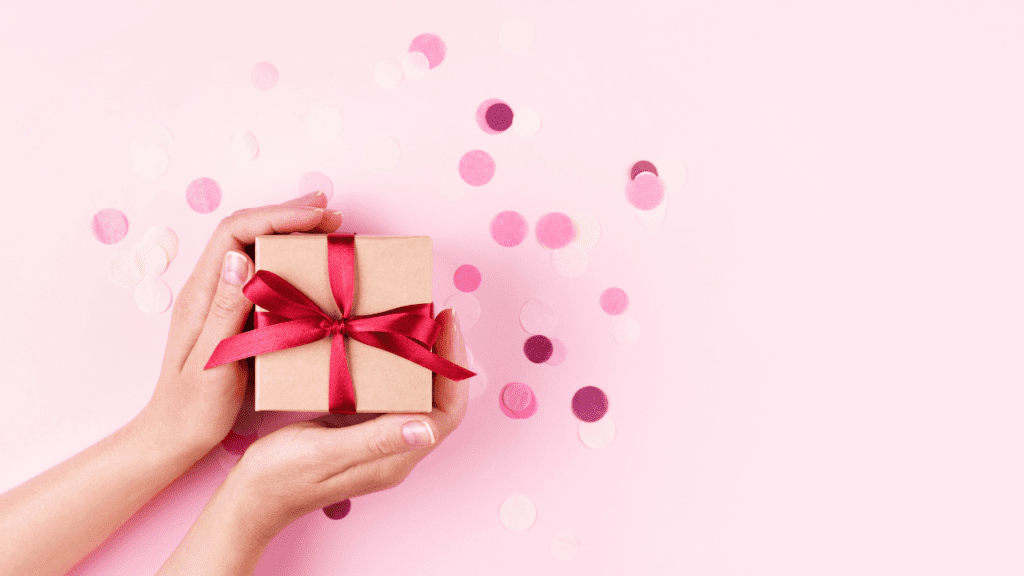 Go old-school with boxed Valentine's cards
Get the best box of elementary school valentine's cards you can find!
There are so many fun themes out there: cartoons, tv-shows, jokes, fun colors, and more!
Pick a box of valentine's, hand-address them, and tape a chocolate kiss or other candy to each one.
This is a great option for giving love to big group of dormmates, classmates, or sorority/fraternity friends.
---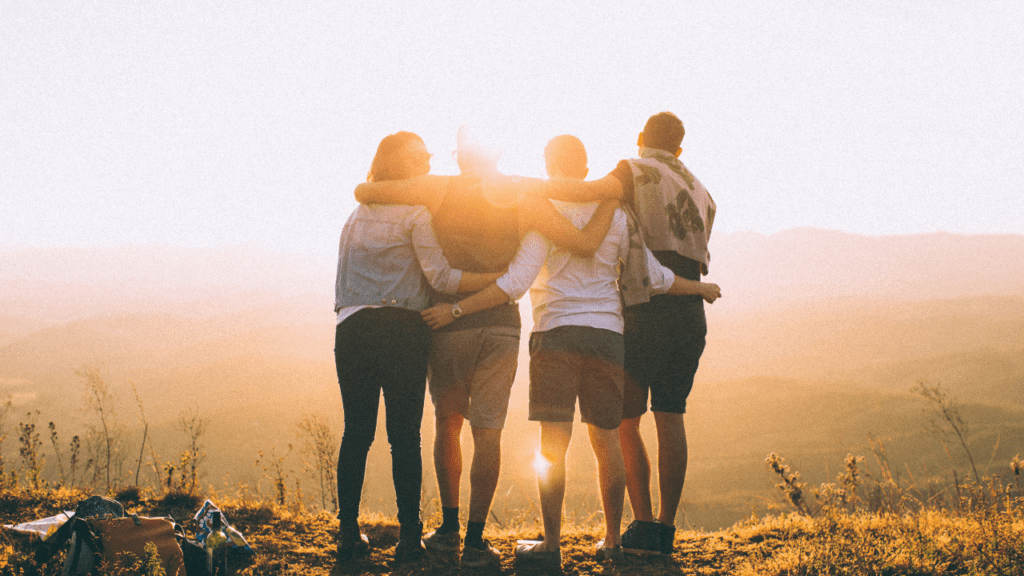 Dig Deep: What do THEY love?
You know your bestie better than anyone. Use that to your advantage!
Are they a sucker for handmade candles? Vegan chocolate? Do they love upcycling? Are they passionate about supporting black-owned businesses or local restaurants?
Get them a gift or giftcard from somewhere they LOVE!
You can also choose to donate money or time volunteering to an organization that they are passionate about.
---
Have great ideas? Share them in the comments below!