About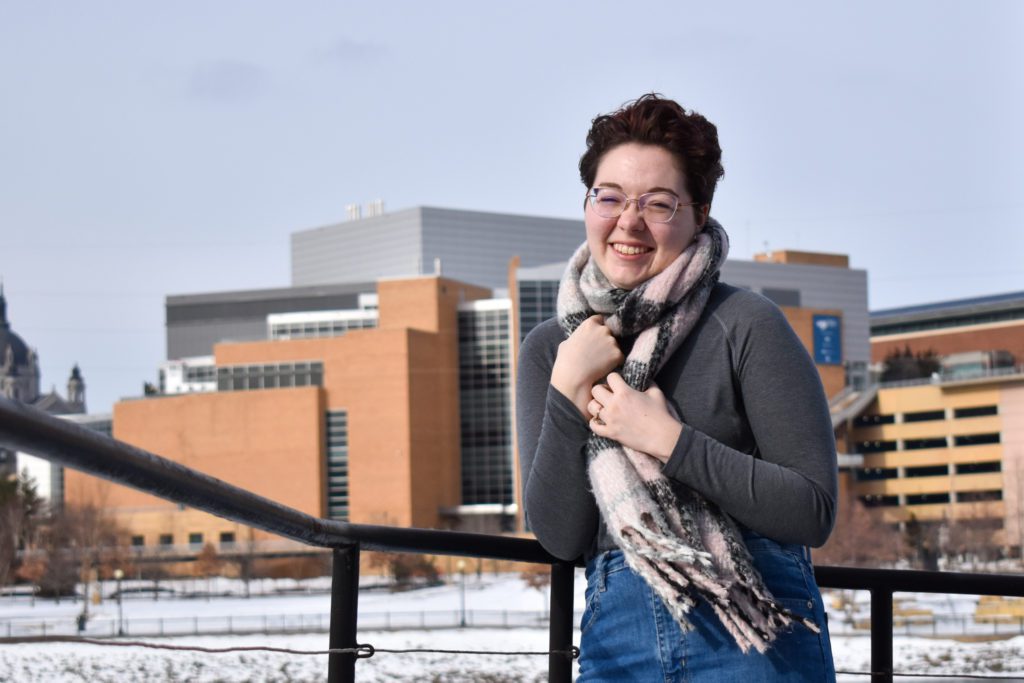 Hi! Welcome!
My name is Natalie Nation, MPH, RD, LD.
I'm a registered dietitian living and working in Minneapolis, MN.
I work in a school-based health center to provide nutrition education and counseling to teenagers in 1:1 appointments, group education, and classrooms.
I'm a freelance writer sharing practical and professional advice as a guest writer. I love to write about how teens and their parents can better navigate the ins and outs of nutrition, body image, and self-care.
Based on my passion for working with adolescents, I also create and sell teen-friendly digital education materials for other dietitians to use when working with teen clients.
I've spoken in classrooms and gymnasiums, on virtual and in-person panels and forums, and on podcasts!
In the Media
Guest writer, Minnesota Women's Press, "School Based Clinics Empower Teens." The important role of school-based health centers in providing access to healthcare for teens. Read here.
Guest writer, Minnesota Women's Press, "Diet Culture to Body Joy." Learning to love my body after struggling with disordered eating. Read here.
Guest blogger, Your Teen Media, "Want to Raise Young Women with Body Positivity? Stop the Negative Talk." Advice for parents on combatting negative body talk at home. Read here.
Guest blogger, Your Teen Media, "Ask An Expert: What Is Iron-Deficiency Anemia In Teens?" Facts about iron-deficiency anemia, symptoms, treatment, and how parents can help their teens eat well. Read here.
Guest blogger, Raising Teens Today, "22 Protein-Packed Snacks For Always Hungry Teens." Practical, nutritious snack ideas for parents of teens with voracious appetites. Read here.
Contact